We are excited to announce that there will be an informational meeting for theater on November 30th. See flyer for more information.

GHS ProStart catered Grafton Rotary's November Student of the Month Luncheon. Luncheon featured: Cranberry Relish Salad, Roasted Turkey, Herb Stuffing, Fresh Green Beans and rosemary rolls. Dessert: Pumpkin Gingerbread Trifle #ThisIsCTE

"Be Difference Makers" The president of Bear Contracting, Mark Urso, and his team brought Building Hope to GHS freshmen today. The day long event promoted kindness and empathy by enlightening students to hardships their classmates may be experiencing, whether it be abuse, fanatical hardship, addiction, or health issues. Students along with 40 plus volunteers participated in activities to help them better understand their classmates and relate to them on a deeper level. In addition, activities included lessons on speaking up when someone is mistreating someone else. Thank you to Mr. Urso, his team and all the volunteers that made this event possible. Thank you to Taylor County Schools for supporting the event.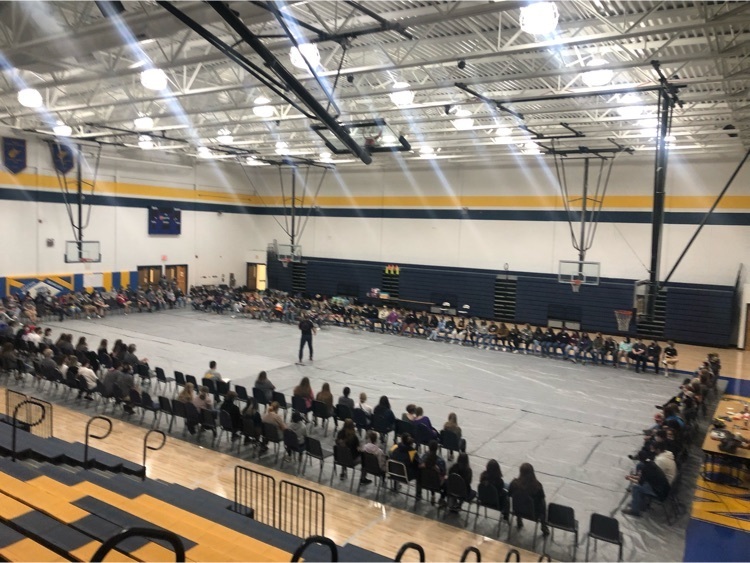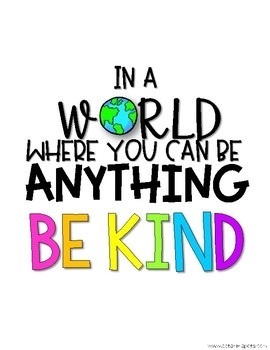 In the U.S., 1 in 10 babies is born preterm each year. FBLA is organizing AA CHANGE WARS (bring cash or coins to AA this week) to help fund lifesaving research and community programs that keep families healthy and strong. GHS faculty and students dressed in PURPLE today to raise awareness for World Prematurity Day. Thank you for participating. #WorldPrematurityAwarenessDay #PrematurityAwarenessMonth @fbla_pbl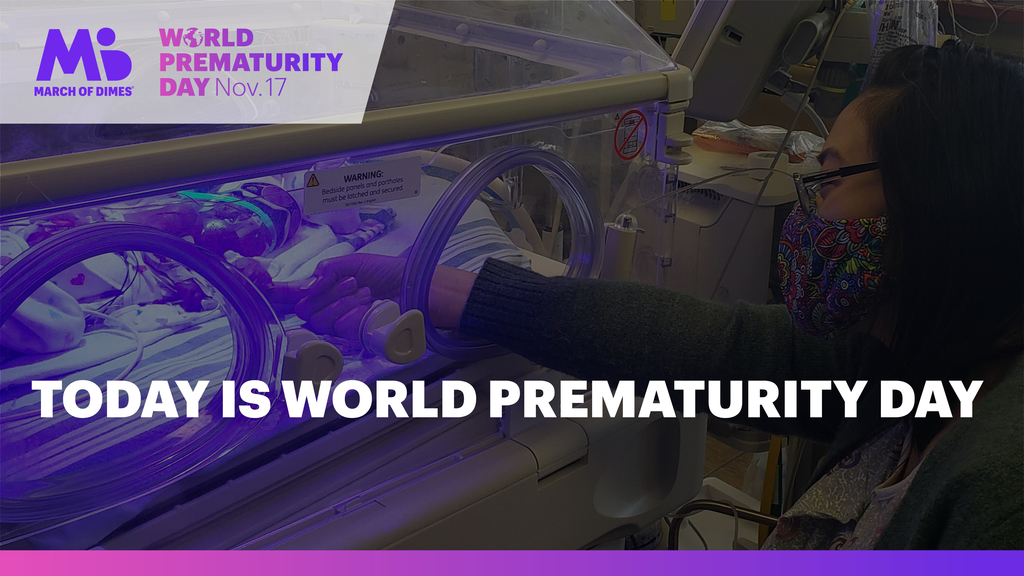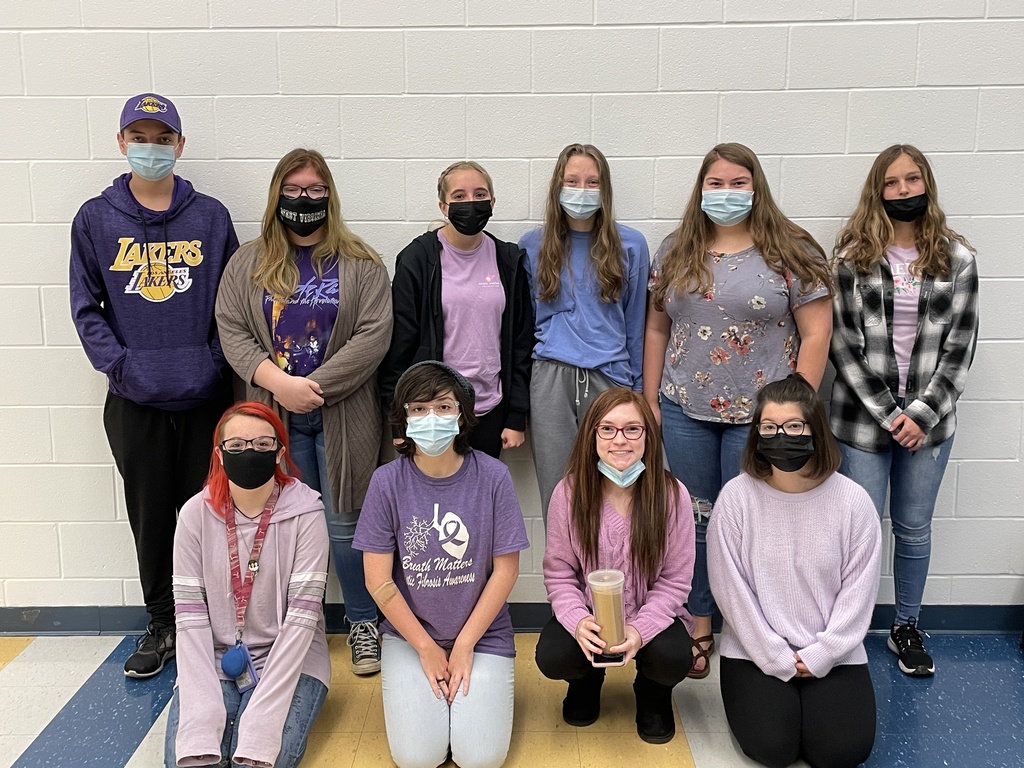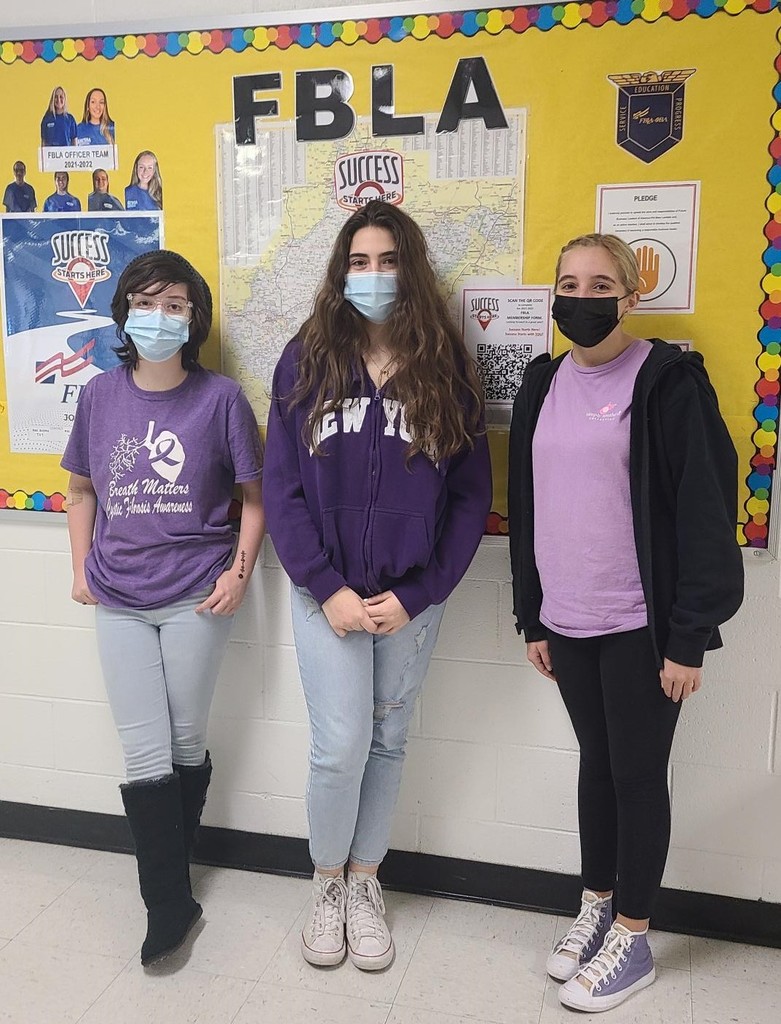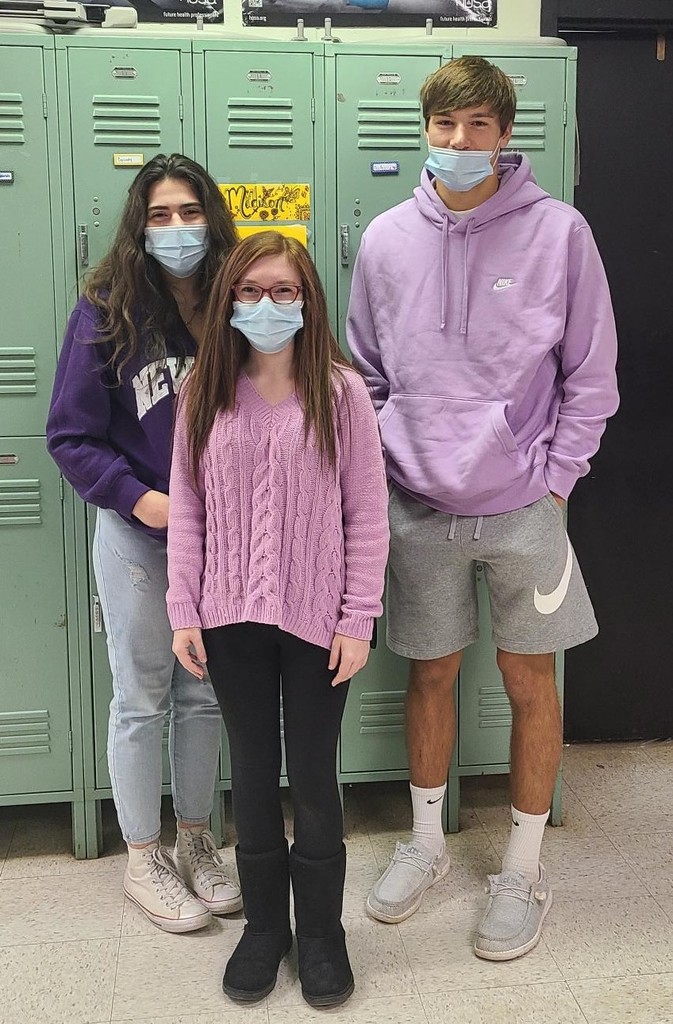 Congratulations! GHS Volleyball earned All-Big 10 honors! First team: Payton Shreve Second team: Aniesa Taylor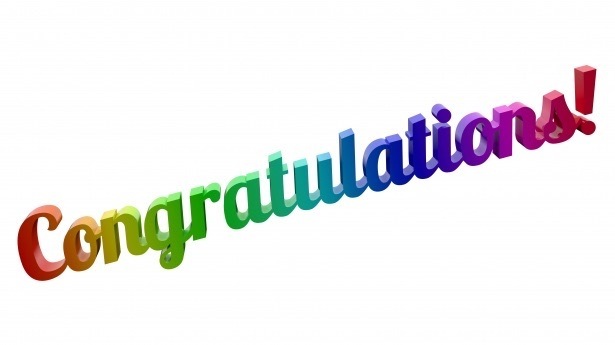 Join GHS FBLA on World Prematurity Day, Wednesday, November 17, to help every baby get the best possible start. Wear any shade of PURPLE to show your support! Light it PURPLE, including our classrooms, offices, and homes. Take a photo and tag! #worldprematurityday and @marchofdimes. AA/Homerooms will also be participating in CHANGE WARS this week! Please bring in your change! FBLA will be donating to the March of Dimes.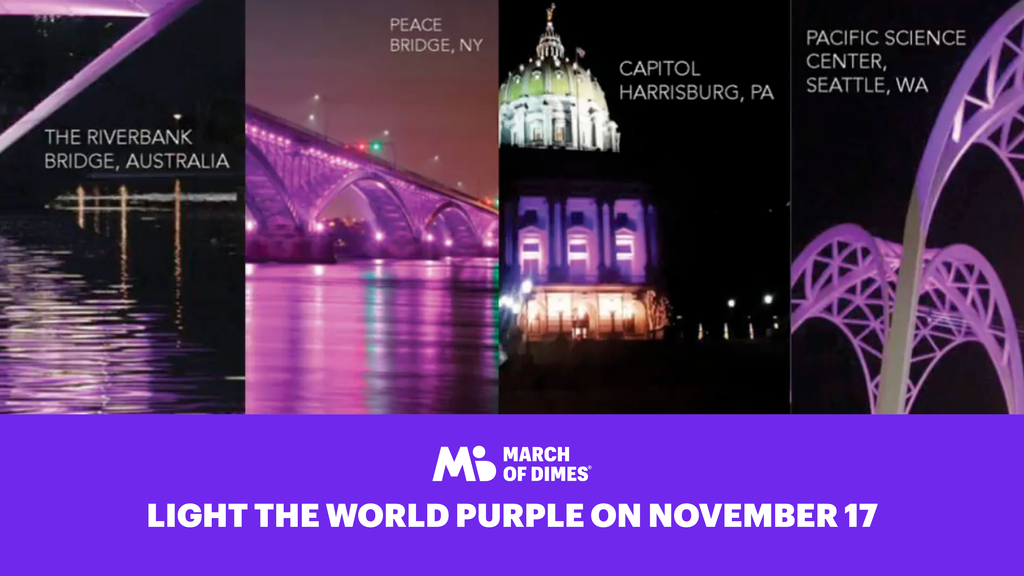 Anyone interested in ordering a class ring? The easiest way to order is on jostens.com. We have ring sizers in the office on the counter if you need to determine a size.

Attention Seniors and Parents- It is time to order graduation materials. At a minimum, all graduating seniors who wish to participate in the graduation ceremony need a cap, gown and tassel. Orders are due by 12/20/21. Order online at jostens.com If you need financial assistance, please see Mrs. Shumaker. A copy of the flyer your student received is attached. A copy was also sent in LiveGrades.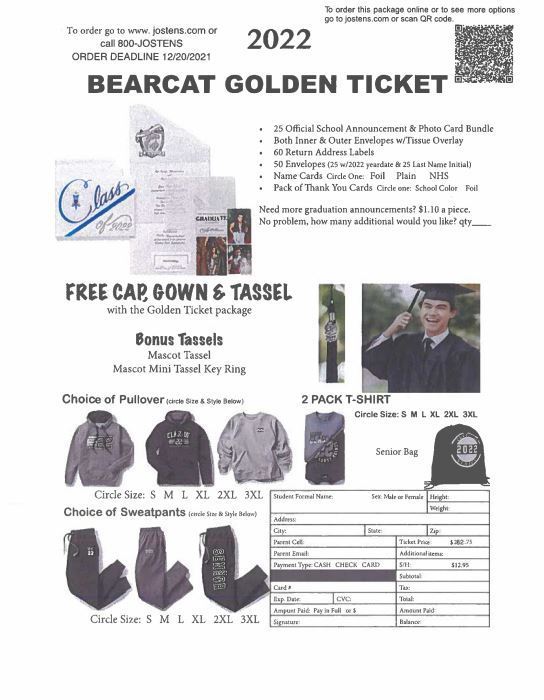 This past month, Mrs. White's geometry classes have been working on transformations and learned about how they are connected to art with tessellations. They had a history lesson on MC Escher and Islamic Tiling, and then they made their own shape to tessellate.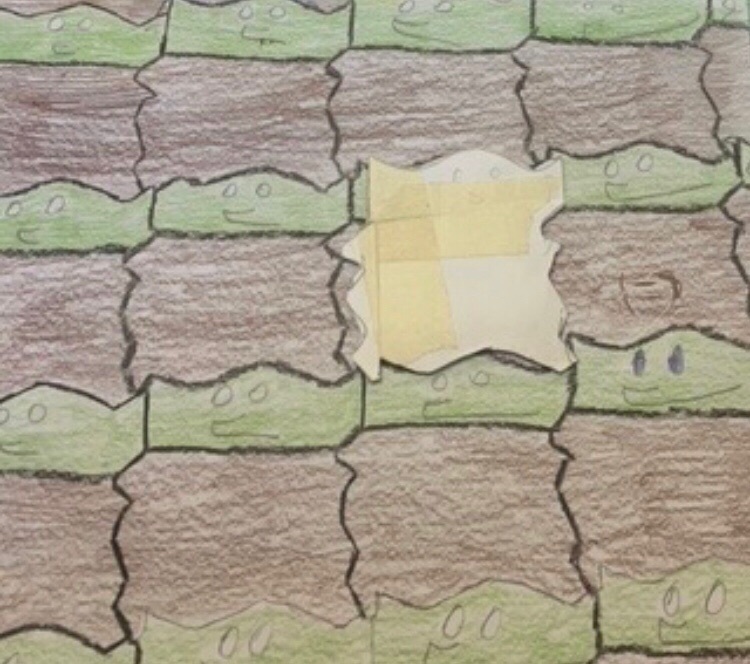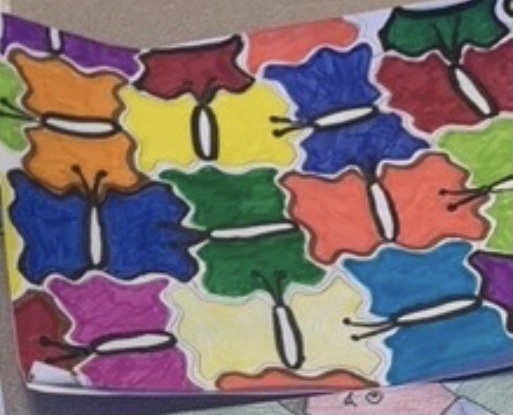 The GHS Entertainers Edition 51 gathered around the table and shared a marvelous meal this weekend. Friendsgiving 2021 was a huge success. During a previous group bonding activity they made sidewalk chalk art. The group continues to prepare for the 2022 competition season.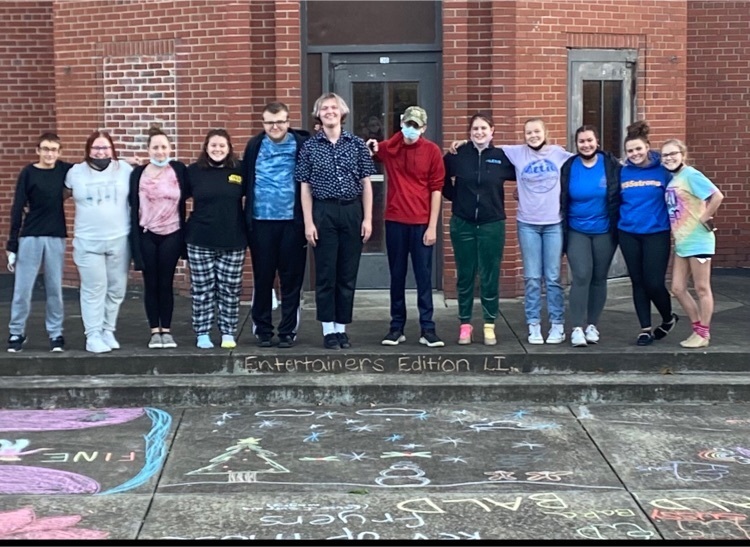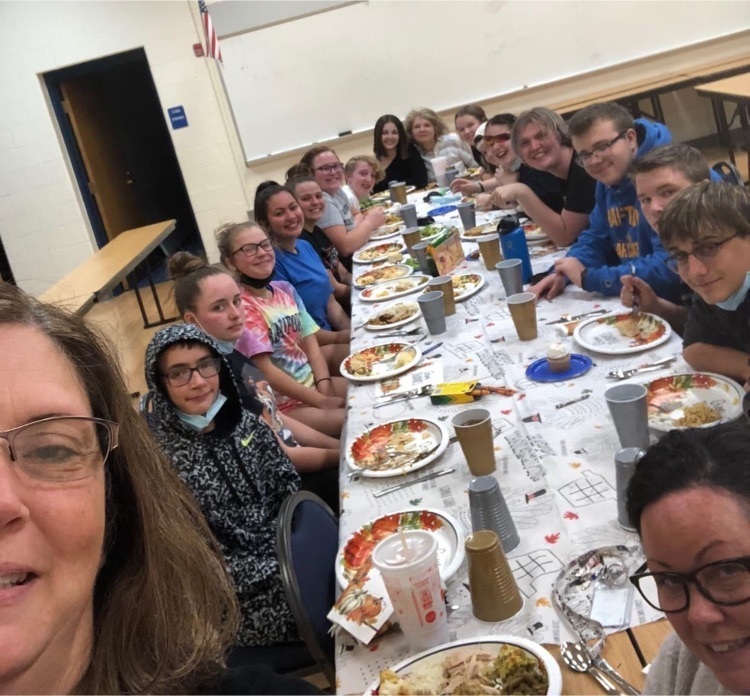 This past Saturday the GHS band participated in the flag raising ceremony and dedication at the Isle of flags in Blueville. They performed the National Anthem as they raised 50 flags, one for each state.

Celebrate World Prematurity Day on Wednesday, November 17 by wearing PURPLE! Every year, 15 million babies are born too soon worldwide and more than a million die before their first birthday. Partner with FBLA to raise awareness and show your support by coloring GHS Purple—the March of Dimes color! There will be a CHANGE WARS competition in AA! The winning AA will receive Old Towne Donuts!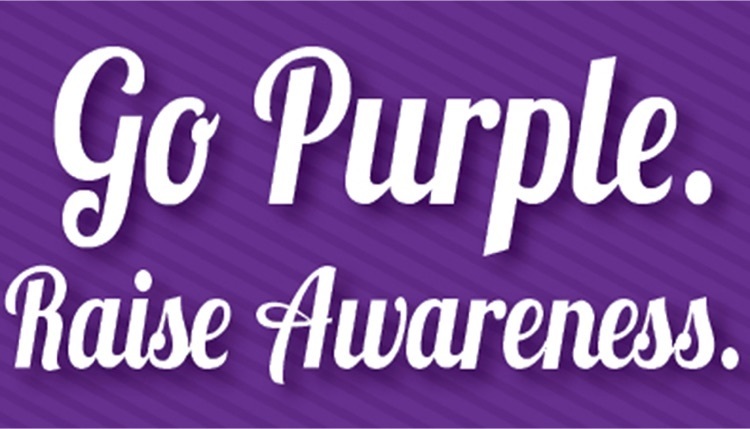 Free ACT Math Prep Class being offered at Bridgeport Middle School from 5-8 pm on December 5th. If you are interested, you can register at
http://johnebertmathactprep.com

Here are the scheduled 2 Hour Early Release dates for the 2021-22 school year. November 15, 2021 January 31, 2022 March 2, 2022 May 6, 2022 You can also find this and other important dates by downloading the TCS App.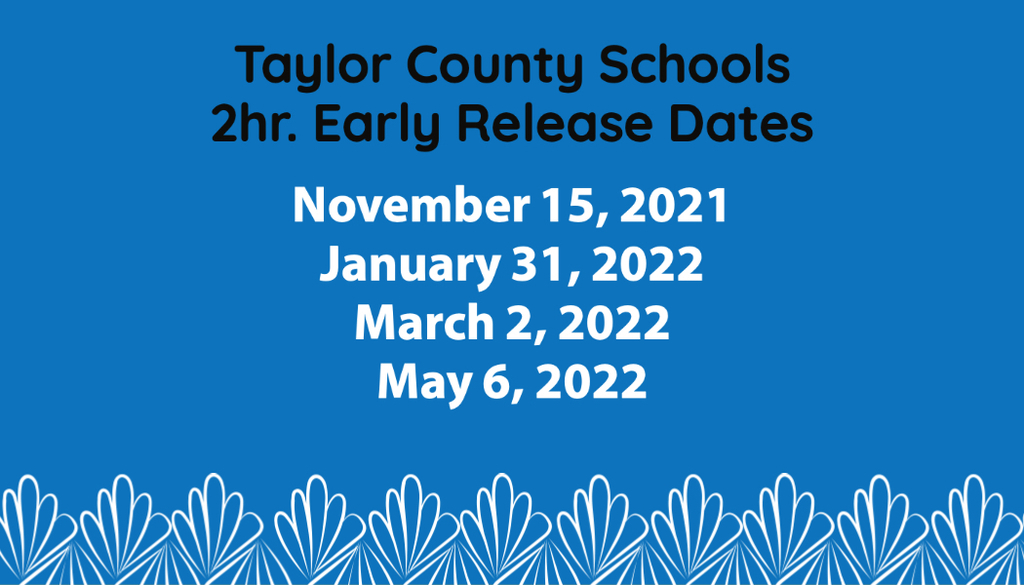 Reminder- Parent teacher conference is Wednesday, November 10, from 3 to 6 at GHS. All parents/guardians are encouraged to attend. LiveGrades reports were mailed home last week for any student failing a course at that time. Hope to see you Wednesday evening.

Senior, Jaylen Poole, was elected by his classmates (fellow "employees") as Riverside Designs November Employee of the Month. Riverside Designs is the Simulated Workplace for the GHS Coding, App, and Game Design Concentration at Grafton High School. Jaylen has earned industry-recognized Microsoft Office credentials in Microsoft Word and Word Expert (Microsoft 365 and Office 2019). He has also earned Adobe credentials in Visual Design using Adobe Photoshop CC 2018 and Graphic Design & Illustration using Adobe Illustrator CC 2018. Jaylen will graduate as a 2022 CTE Completer in Coding, App, and Game Design. He has taken additional related coursework in Business Computer Applications and Accounting I. Jaylen is a member of the GHS Tennis team and was inducted to the National Technical Honor Society in May 2021. His classmates shared the following about Jaylen: "Jaylen has helped me figure out my project multiple times," "Jaylen contributes to the class consistently and is always ready or eager to help his fellow students." To learn more about WVDE Simulated Workplace,
https://wvde.us/simulated-workplace/
. Awesome work, Jaylen! #ThisIsCTE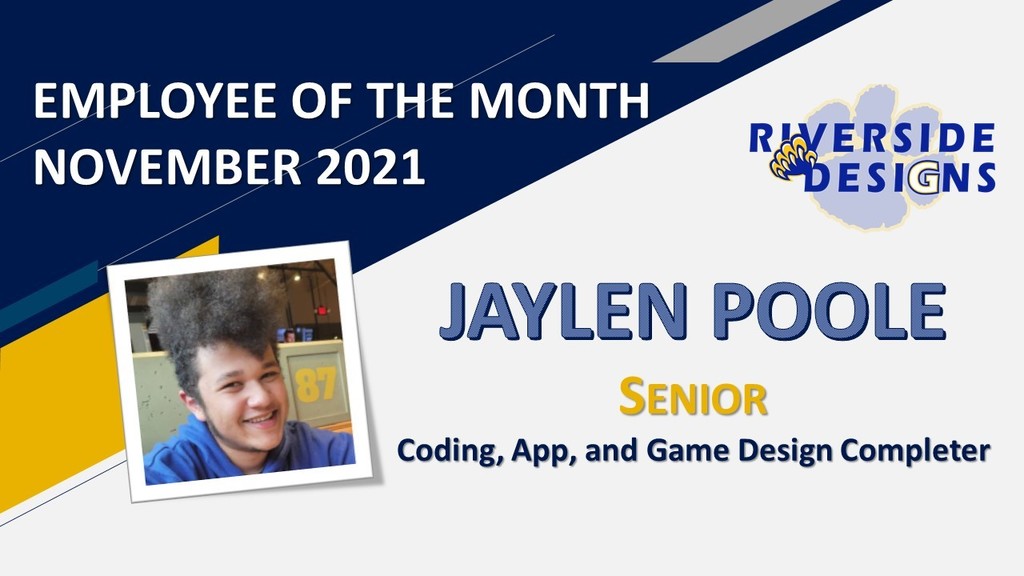 Congratulations to her own Coach Knight for being selected the Big Ten Boys Soccer Coach of the Year! #BearcatProud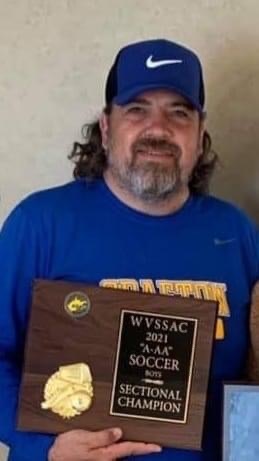 Seniors - Get involved in the Post Graduation Exploration Activities. November Challenge Attached. This month's prize is a wireless speaker.